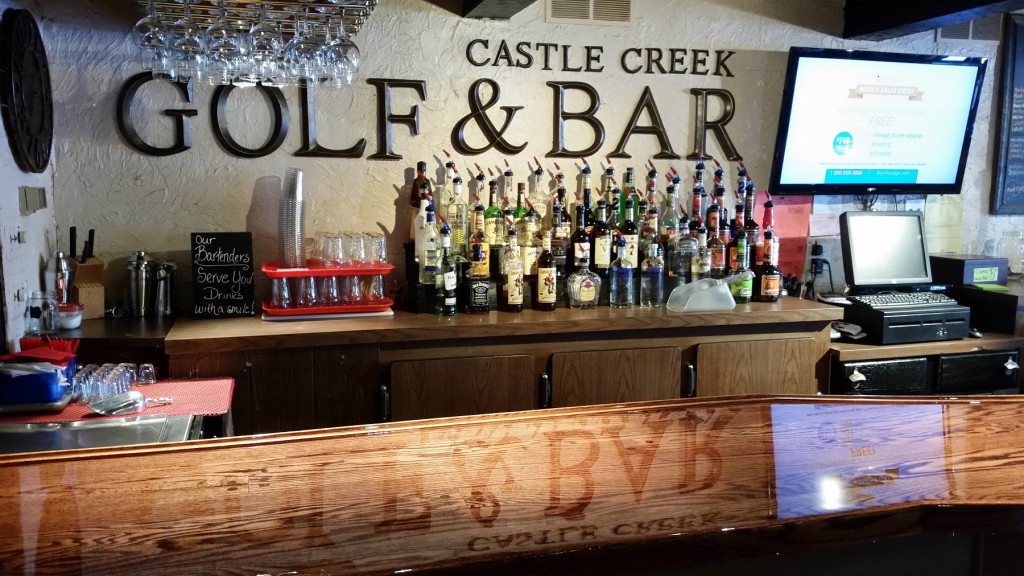 Bar and Grill Lounge
The Castle Creek lounge is a great place to tally the score after a round of golf. Enjoy an ice cold beer and or a mixed drink. There is also patio seating as well overlooking the 1oth hole which offers grilled hamburgers, hotdogs, polish dogs and other assorted hot sandwiches.
If you have a party idea, be sure to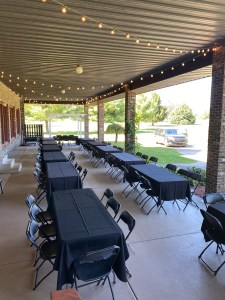 let us know!