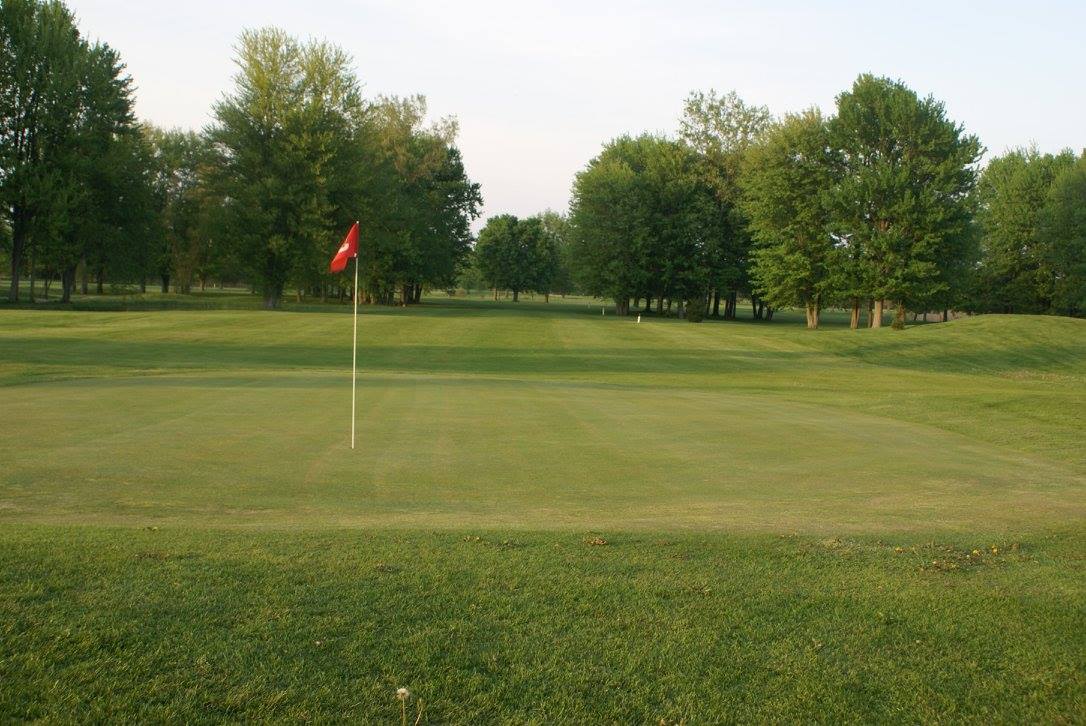 Leagues 2020
Currently we offer Men's golf leagues on Monday's, Tuesday's and Thursday's. Women's golf league are offered on Wednesday afternoons. We currently have openings for… Monday, Two Person Best Ball, Tuesday Men's and Tuesday Couples, Wednesday, Lady's League, and Friday evening couples league. Morning Senior leagues are offered on Monday and Wednesday. After school and summer junior leagues are also available.
Please contact 810-724-0851 (or 810-724-2615, ask for Randy) if you would like to start or join a league. League fees are reasonable, less than $10 per person for 16 and 20 weeks, plus cart. Most league begin in mid to late April.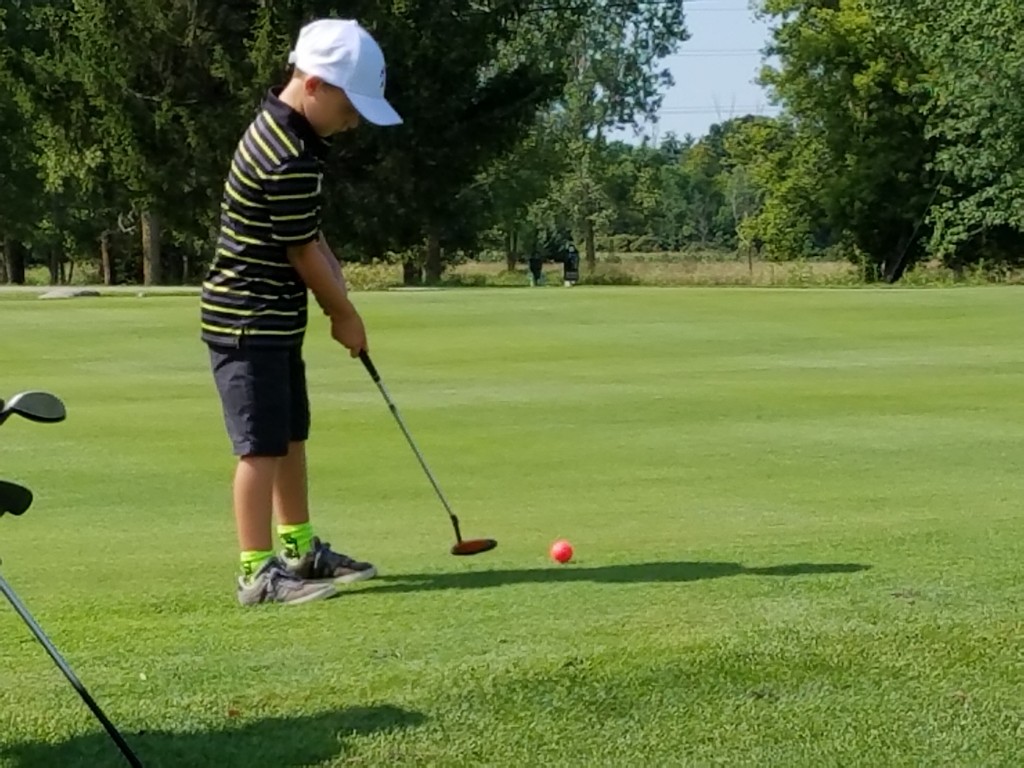 First Tee At Castle Creek
Castle Creek Golf Club will be hosting the First Tee Junior Golf Program which is designed for kids 5 to 18. In addition to learning fundamentals of the golf swing and the game, our character education and life skills programs help kids and teens prepare for success at school, at home and in the community.
Classes will be Monday's…June 22, June 29, July 6, 13 and 20th with a Banquet to be held at Castle Creek August 10th. There is a fee…contact PGA Pro Joe Simpson at: joethepro@pga.com or Diane Wojciechowski, Executive Director at : dwojo@imarecreation.org
web: www.thefirstteeeasternmichigan.org
Junior golfers are always welcome at Castle Creek, please call us for a tee time and special rates today!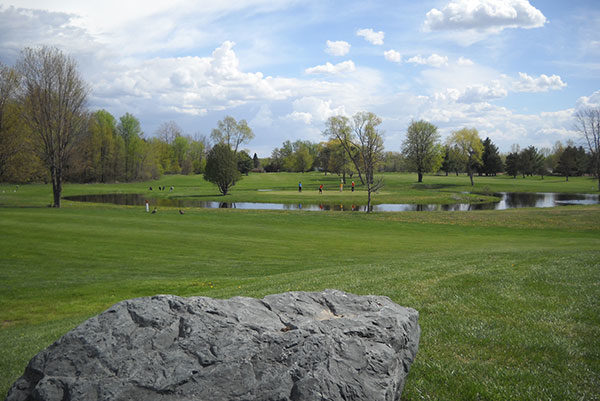 <!–
Club Championship To be announced
Castle Creek Golf Club Championships for 2020, based on handi-cap and three qualifying rounds before the final round. The Club Championship series produced some impressive golf. In the spirit of friendly competition our members and league players only tournament produced many memorial moments. We will keep you posted on details later this year.